This is my first HTPC build and I am quite pleased with the result. Due to budget constraints I could not afford to spend too much on specialized components so I bought this to allow room for future improvements. The components are as follows:
Antec Micro Fusion 350
Intel Pentium Duo Core E5200 2.5GHz
Asus P5QL-CM iG43
1x OCZ 2GB DDR2 800MHz
Seagate Momentus 5400.3 160GB
Samsung SH-223F DVD-RW SATA
Windows Vista x64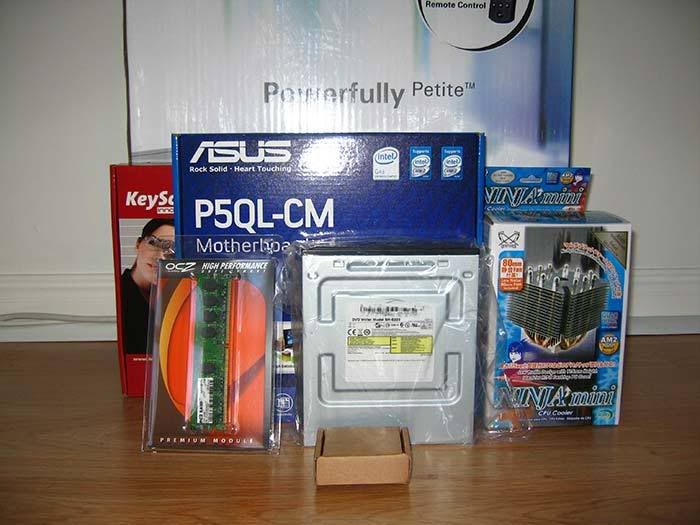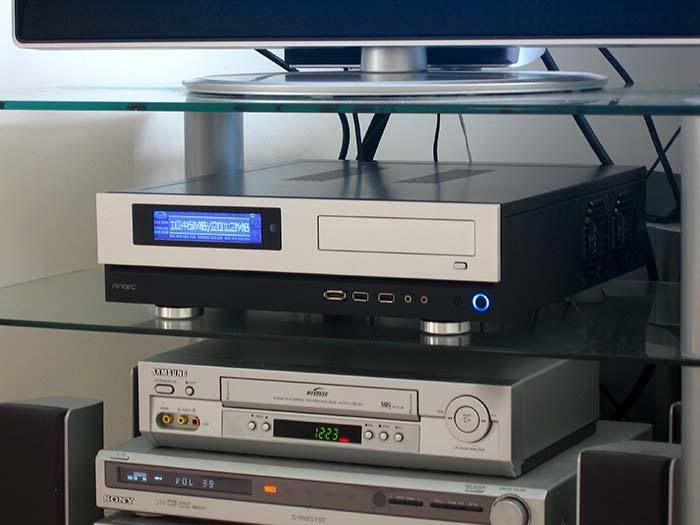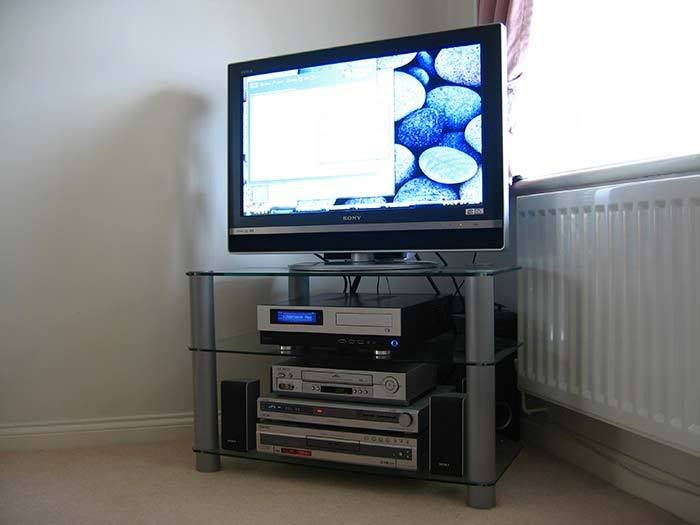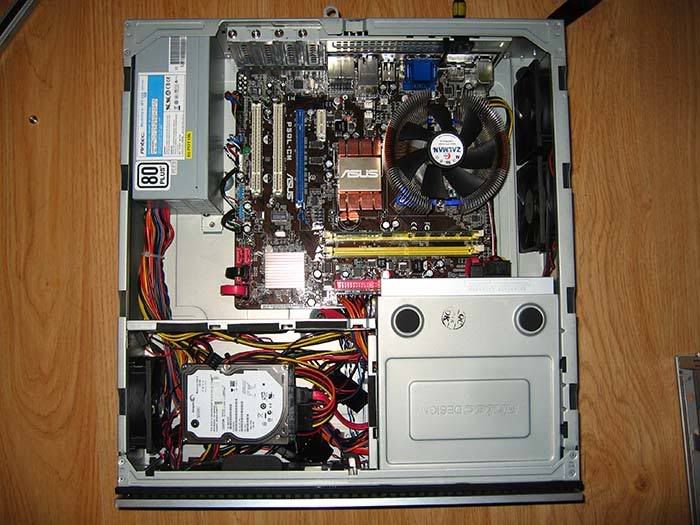 Currently I have disabled the Zalman HSF fan and an exhaust fan as this setup produces very little heat.