Hello All.
After much laziness and project dodging, I've finally done my fan grille mods for my quiet PC. For comparison, the original NSK3480 thread is here:-
viewtopic.php?t=56875&highlight=
Both the case side panel (CPU fan) and enclosure bottom (VGA fan) were
completed.
CPU Grille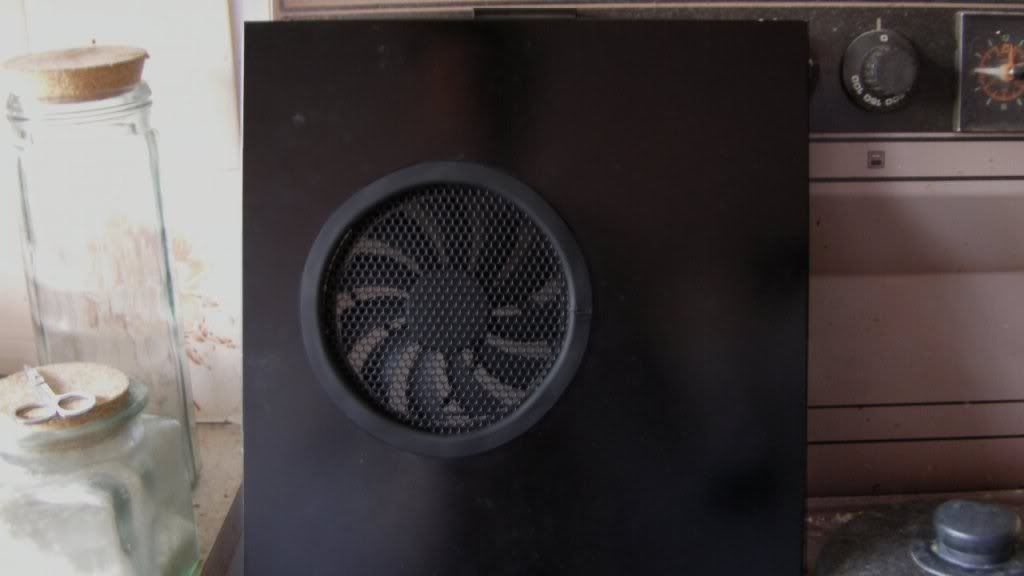 Fan Mod To Avoid Upper Chamber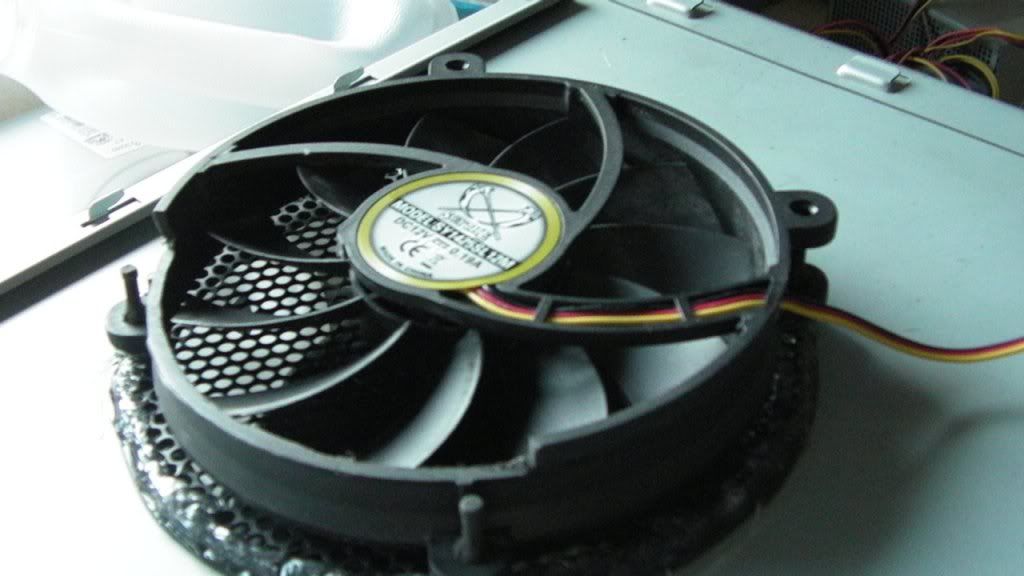 VGA Grille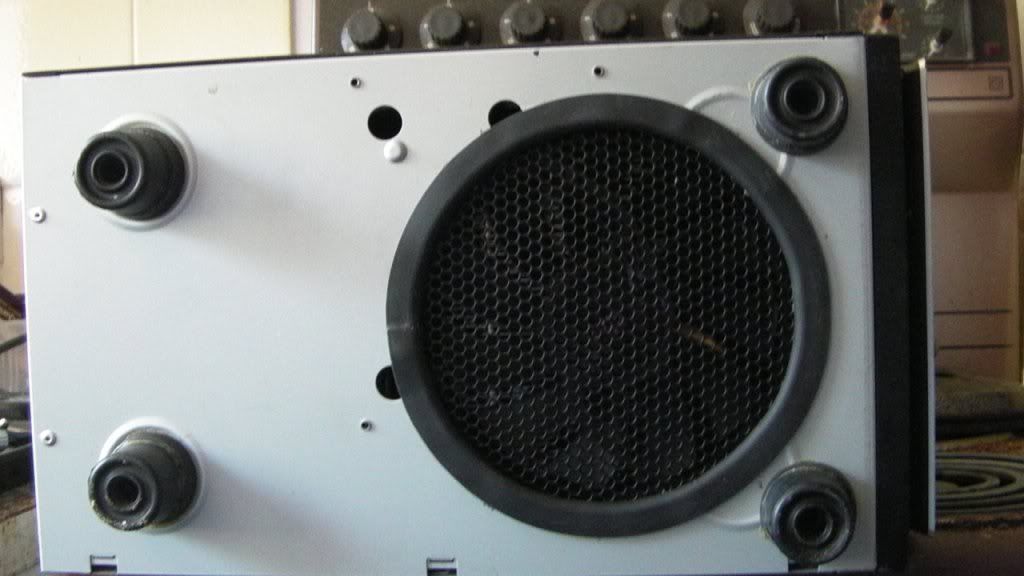 Motherboard Header Removal And Capacitor Relocation (original mod) For Fan Location
(Oops! moment during hole placement).
Grille Fitted, Fan Fitted (glued, rubber mounted)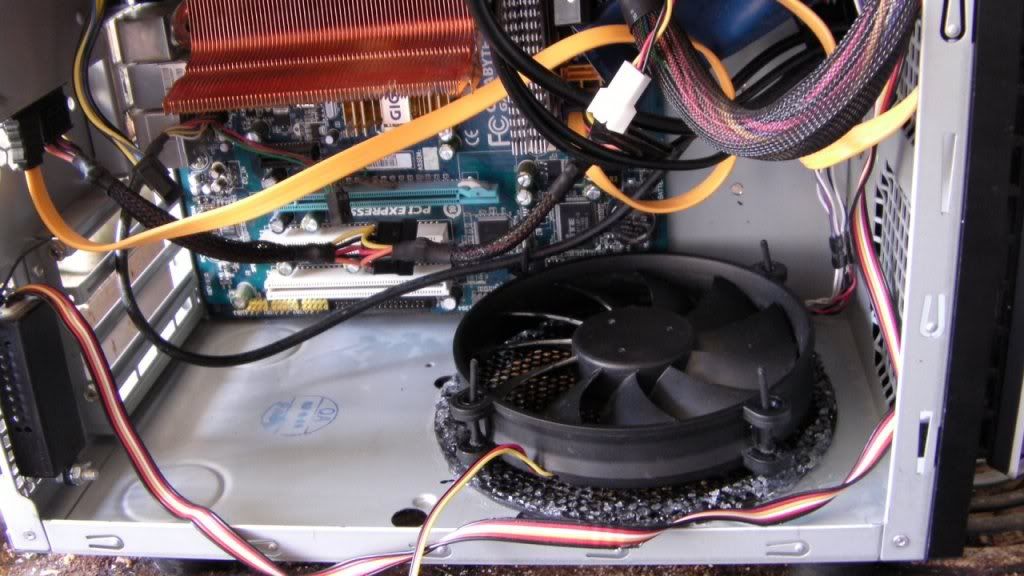 Graphics Card Fitted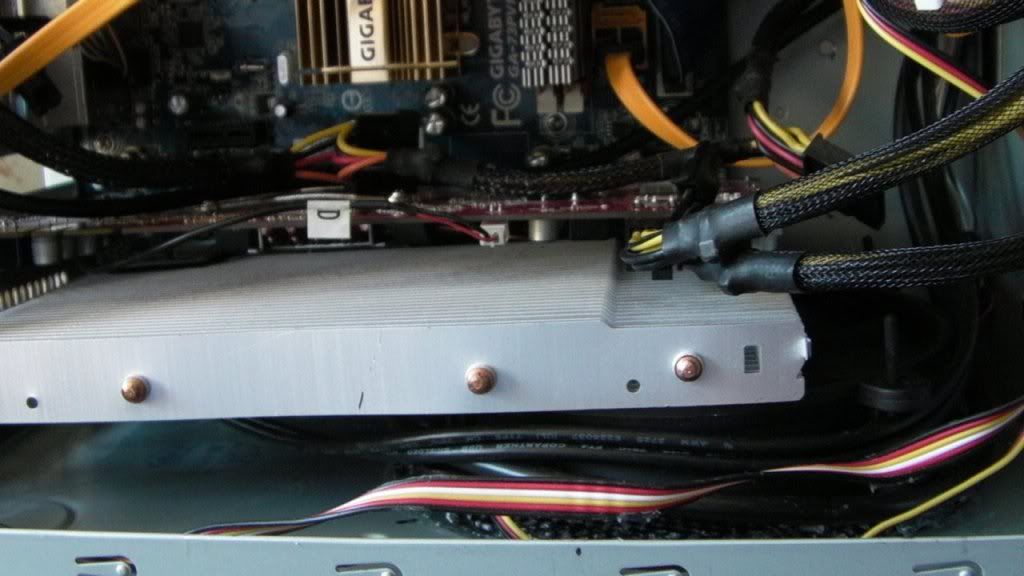 The grille (c/w rubber surround) was manufactured for a 8" loudspeaker
http://www.maplin.co.uk/Module.aspx?ModuleNo=17772
The grille was cut to size using a hacksaw and pliers and the rubber surround cut to length and glued. The following glues were used:-
http://www.bostik.co.uk/diy/product/evo ... rious-glue
http://www.amazon.co.uk/gp/product/B000 ... 8X8MVC9AAV
Job done!