Hi there
Sorry to keep firing questions in....I promise to shut up soon!
I just wondered if anyone with an Accelero S2 could help me out. I've googled for dimensions and turned up this result:
L140 x W188 x H32mm
Now, it's the 32mm I'm interested in. I'm guessing (and hoping) they mean the thickness of the whole cooler. What I need to know is the dimension of this (red line part):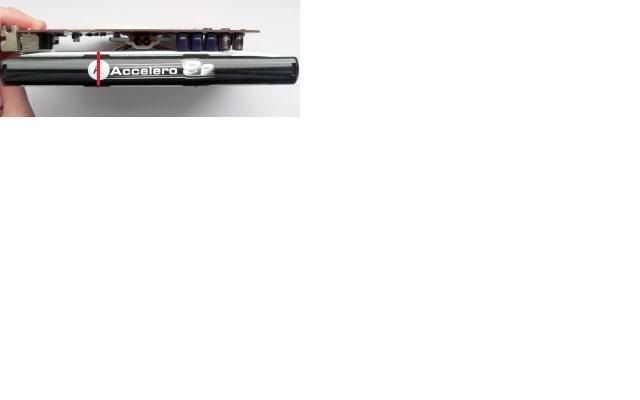 The HS is too tall for my case so I will need to bend it 90degrees to get it to fit. But I'm not too sure if that will be enough either - which is why I need the dimension of the part I will be bending only.
If anyone can help I would really appreciate it.
Cheers
Max