Hi all,
It's not every day I see a new product that seems genuinely exciting, but this just might fit the bill.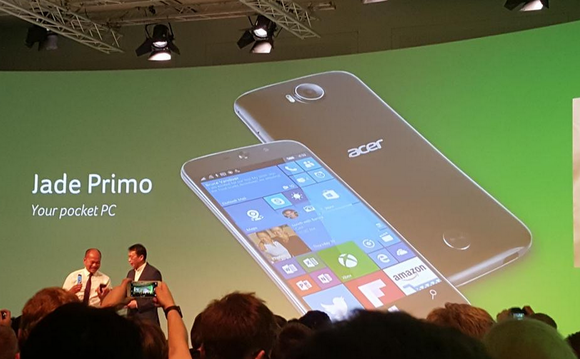 http://www.pcworld.com/article/2979526/ ... phone.html
Windows 10 long promised to unify portable and PC operating systems, but will it be conceivable to have a single device serve both functions (excluding gaming, video editing, etc)? I'm thinking a powered hub with connections for input peripherals like keyboards, mice and external hard drives) would be needed in addition to the HDMI TV-out.
I'm not clear if this Acer would run all older Windows legacy applications or if there are any other catches, but I plan to watch this space.
What do you guys think?