______________________________________________________________________
NEW video about this power supply:
Link to Video
______________________________________________________________________
I decided to post a new topic hope this is fine
I received today the 150W AC adapters.
There are some bad news and some good new but i will start with the bad ones.
1.The power supply connector pinout (4pin) is wrong need to be 90 degree rotated (the workaround was to use a extension cable that will correct the pinout see the photos).
2.The AC adapter is heavy 820g plus the AC cord 160g total 980g and if I add the shipping box ATX cable adapter cable and PSU the total will be close to 1.4kg an this is bad because the shipping cost is higher.
Good news:
1.The AC adapter is fanless so no noise
2.The build quality is excellent this are made by Delta in Thailand for Gateway (I tested the brick at 80W load for two hours an it was only warm not more than 10C over ambient)
Some people asked if 150W power adapter is the best choice for the 130W PSU and the answer is yes becouse if you consider the PSU 90% efficient in order to output 130W it will need about 145W at input.
Size of the AC adapter is 170 x 84 x 40mm
DC cable is 1.8m + another 25cm for the extension cable.
Some photos.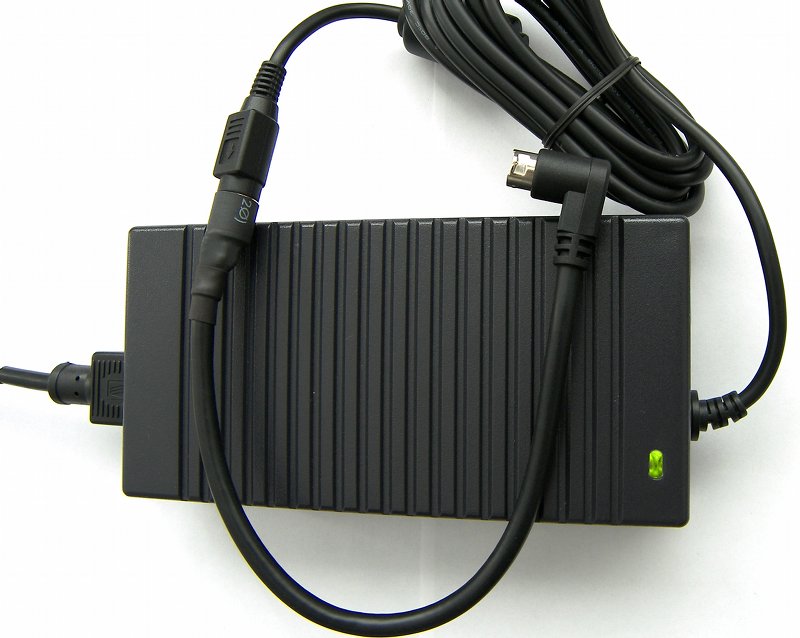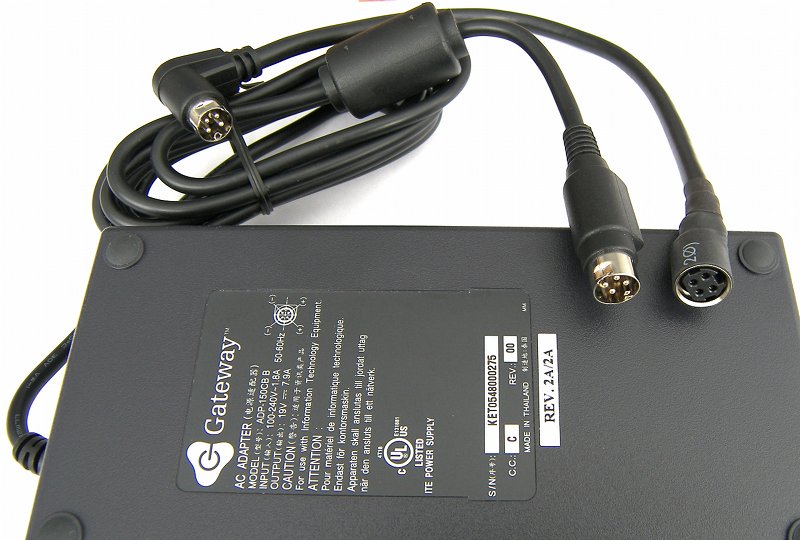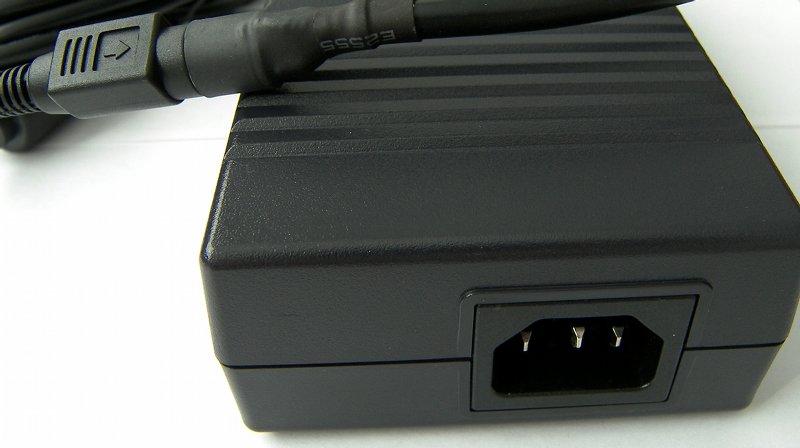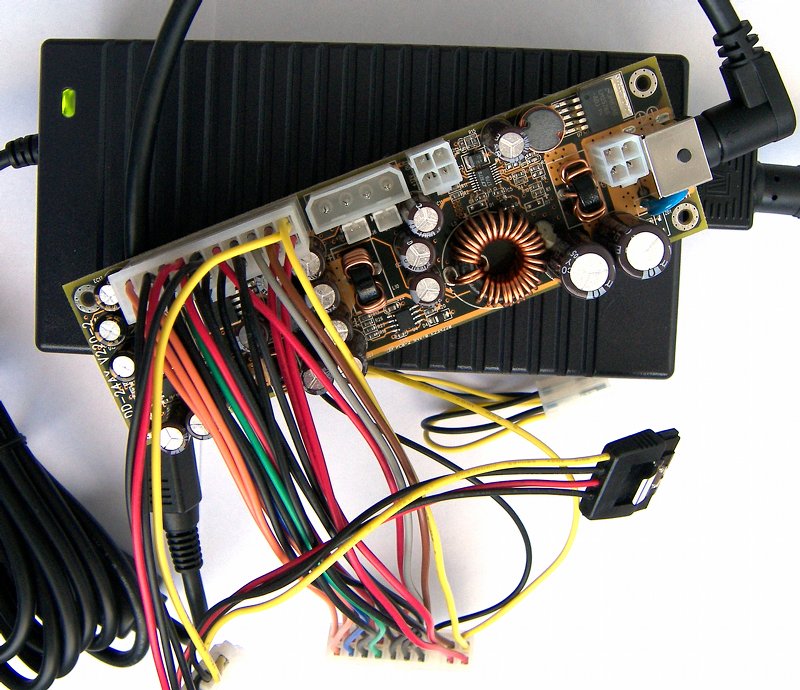 New 220W AC adapter review
Link
For info about the price see this link
viewtopic.php?t=55153